My journey for a bachelors in architecture began in 2009 at Balwant Sheth School of Architecture, Mumbai (India). I went on to work at a small architecture firm in Mumbai (India) where I led an architecture project through the concept and design development phase while also assisting senior architects on various other architecture and interior projects.
The axonometric drawing was created for my thesis dissertation which tries to retain and include an abandoned airport into the topography of the city. Airports being a restrictive zone, drew from the curiosity and fascination of the citizens of the city to open it up and provide a relief zone for recreational activities.
The following project was designed to be a library in a dense city fabric. The massing of the super-structure derives maximum light within the reading spaces and provide an intimate courtyard to derive an out of city experience.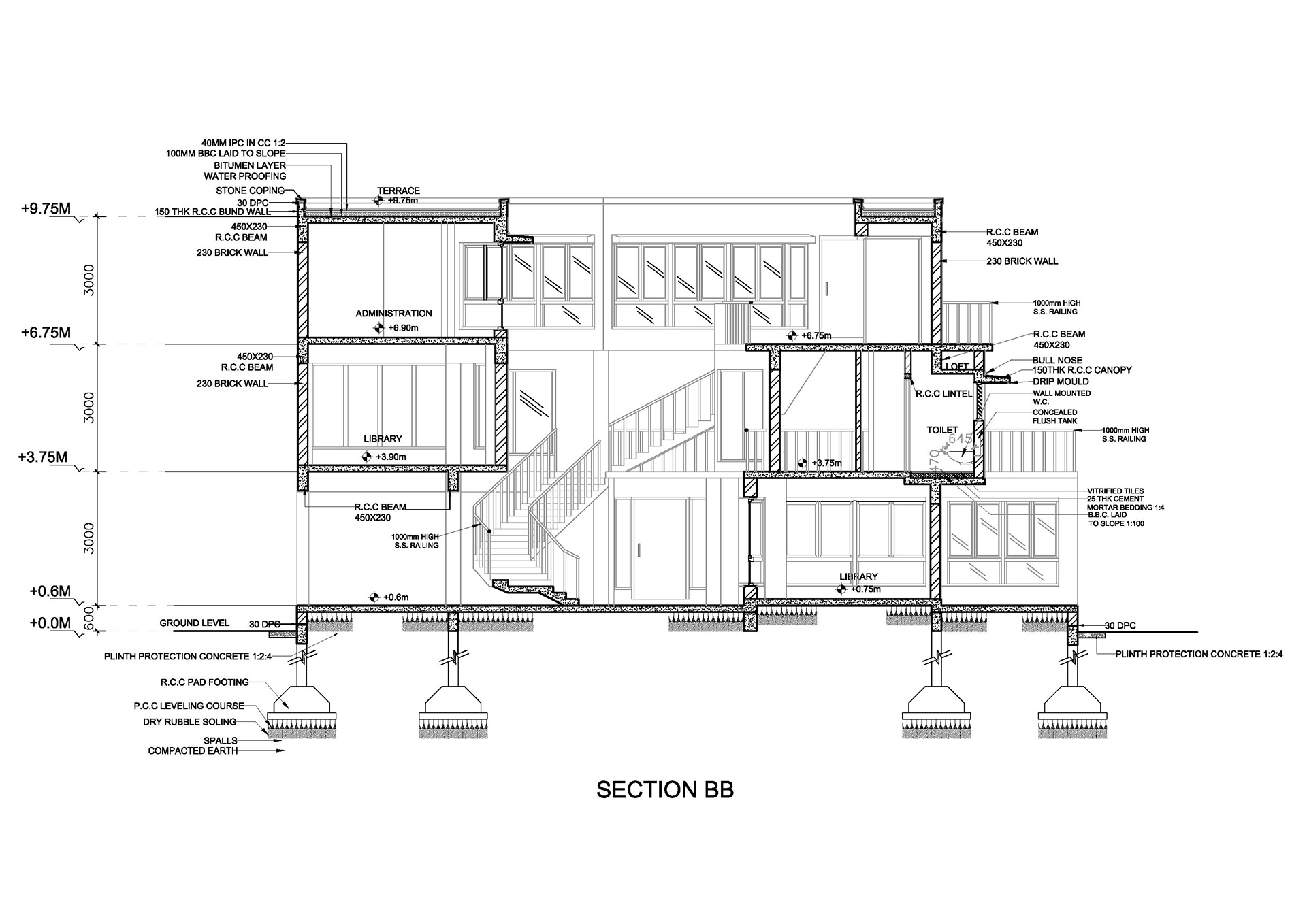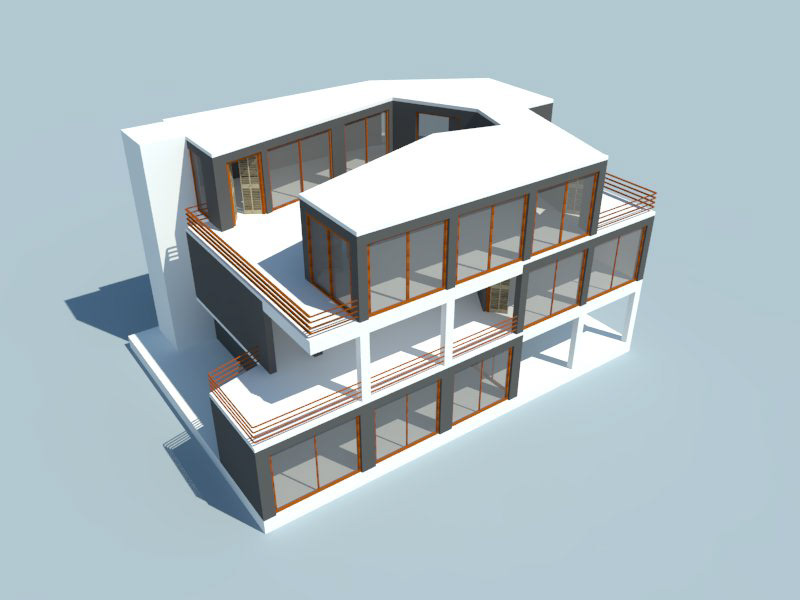 This is a bamboo furniture designed and fabricated for an art festival, 'Kala Ghoda Arts Festival' that takes places annually in Mumbai, India. We were a team of students who worked on the concept and execution in a time frame of 3 weeks.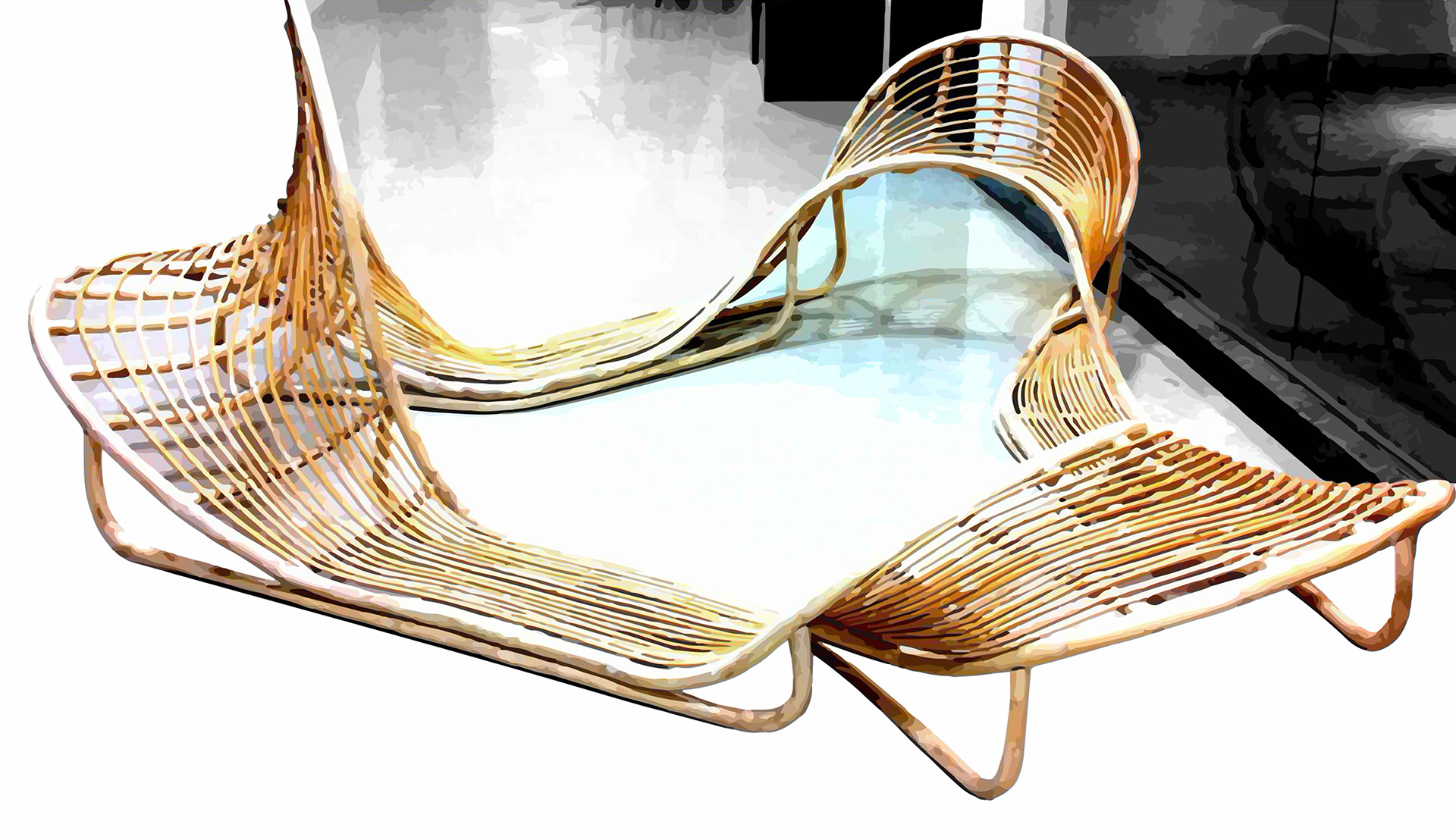 In collaboration with Columbia's GSAPP graduate students, we created an interactive installation for children that was driven by the theme 'Materialization of Information'. It was placed on the promenade at Carter Road, Mumbai (India) for 1 day display during the festival of Holi.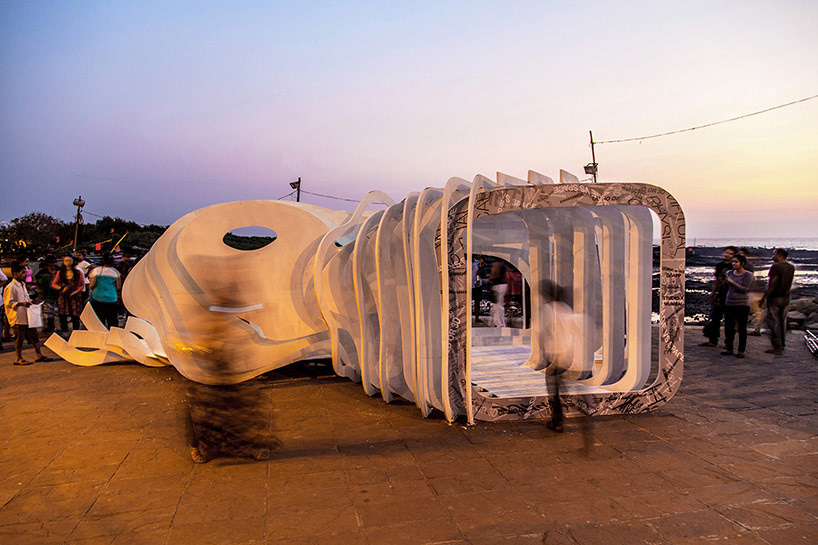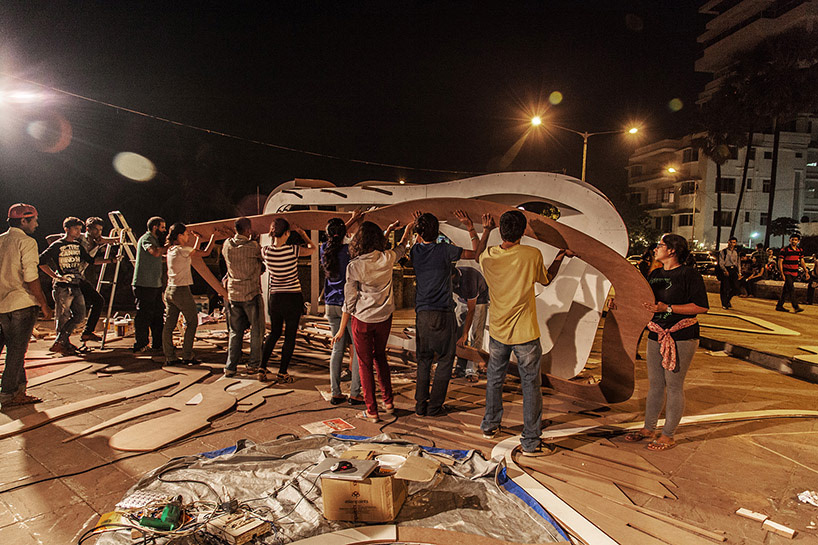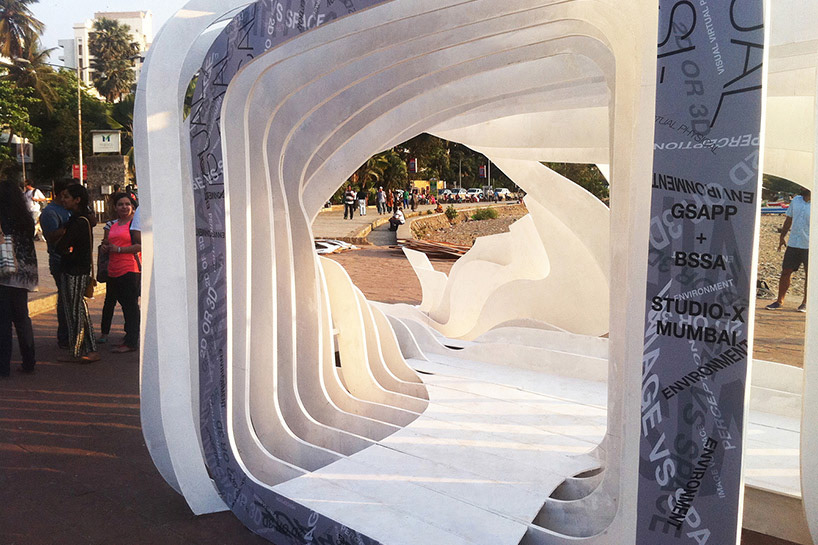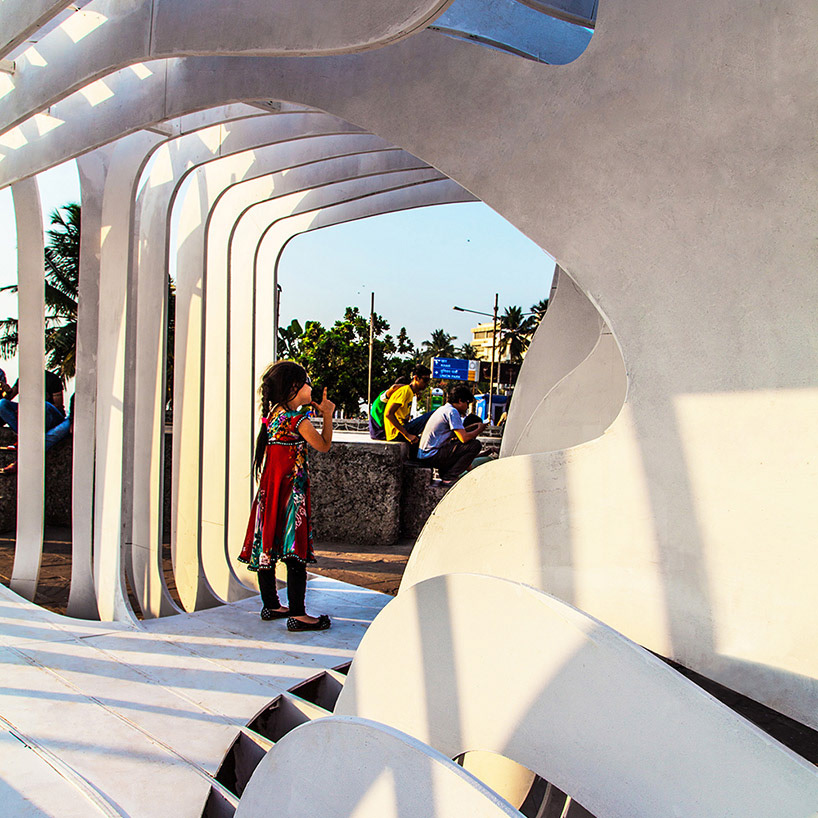 Architecture has laid an important foundation where I honed my design skills in different forms, scales and technicalities of construction. Be it designing a product, furniture, apartment or a building, it has been a wild ride of design explorations. 
The significance of materials and experiential quality of a space for a user have been key for me in every design, along with sustainability and environmental impact.
​​​​​​​
Click on the
button
below to explore my architectural projects in detail.